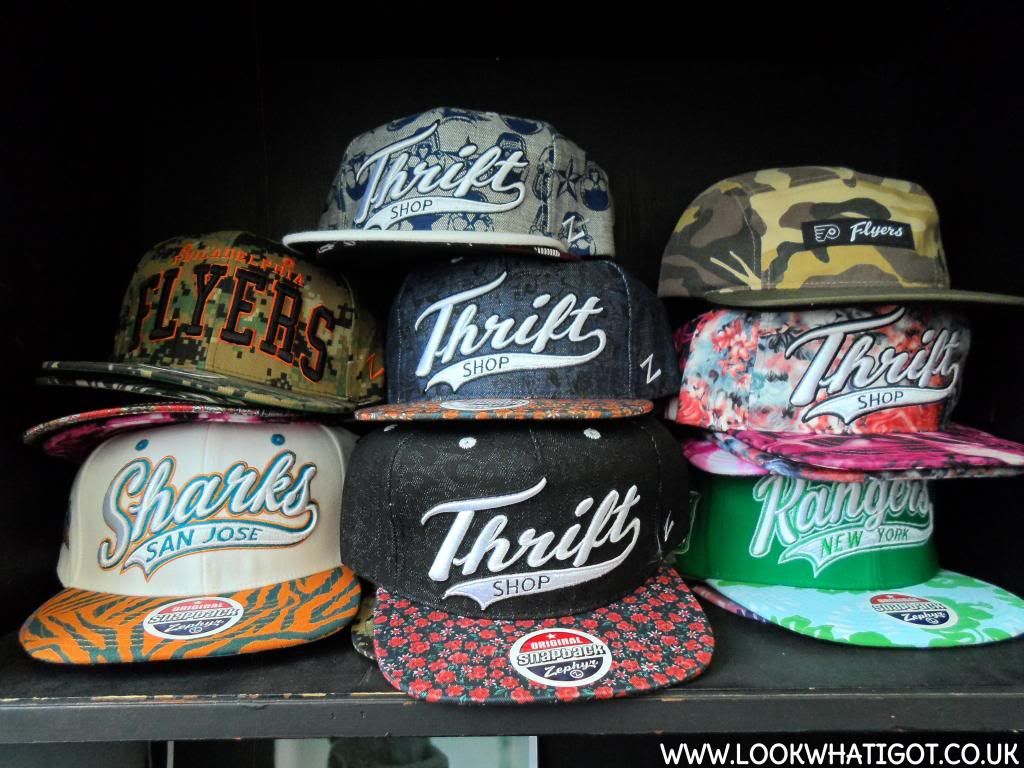 PICS FROM LEFT TO RIGHT:MY OUTFIT: Hat-Topman,Shirt-H&M,Leggings-New Look,Boots-Primark,Jacket Vintage,Necklace-Topshop;Christian Lacroix Vintage Jeans from Nines Vintage;Printed Bomber Jacket and Snow White T from Two Angle;Peace top and finders Keepers skirt from spottedonceleb.com;Kat&Bee jewellery;Zephrys caps;D.Lo London Socks and CC KUO top.
Hey guys, hope you are having a great Saturday!! I have been quite busy enjoying my last week as a student going to events, and I still have more events to go to. I can't believe 4 years has flown by so fast.
Anywho, last week I went to Brick Lane to the Emslie Creative Showroom. The PR agency represents really cool and unique brands which I was lucky enough to view. The first brand I was shown was Spottedonceleb.com. It was launched in April 2013, and allows you to buy hard to come by US brands as worn by celebrities including Jessica Alba, Nicola Richie, the Kardashians and Rihanna as well as UK based celebrities such as Kate Moss and Fearne Cotton. The brands available are the exact styles and designers as seen on the celebrity and not copies!
I am so in love with the finders keepers skirt! and the Peace sign top...sigh!!
For all you Vintage lovers, I got to view Nines Vintage. Pretty unique brand as the company sources hand picked designer pieces. Also if you have a piece in mind, the brand goes above and beyond and will try to source it for you. I especially loved the Christian Lacroix printed jeans, too bad the are not in my size!
I love rings and I was really drawn to the the rings by Kat &Bee Jewellery! Really unique designs using a mixture of beads and gold or silver wire. Each ring is a one of a kind piece! So it is truly unique.
I thought the printed Zephyrs, were really cool. I loved the prints. Just a shame I can't pull them off. The D.Lo London is a brand which creates high quality statement socks, which are made in the UK.Really sick designs especially the bug pair.
I was next shown the the designs of new new designer on the scene CC KUO.
Her designs are one of the kind and she creates the digital prints herself which are influenced by things she loves. I really loved the top I was shown!
Finally, I got to see french menswear brand two angle who specialize in printed bomber and t-shirts! They were seriously sick. Especially the Snow White tatted T.
All in all it was a great day. Thanks Emslie Creative :)